About
The purchase or sale of a home or investment property is one of the most important financial events in our lives. There are many unhappy buyers or sellers during a transaction caused by complex negotiation processes, possible unresolved issues, undisclosed problems, misrepresentations, and more. Real estate transactions put buyers and sellers in a tremendous stressful position.

As Real Estate Professionals, We understand the entire process of a real estate transaction. We can help you find a home, sell your home, make an offer on a home, help you find buyers, and assist you with all documents necessary to complete a real estate transaction.
THE TEAM
Nick Simonis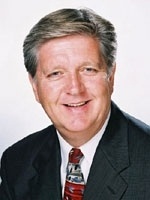 Licensed since 1993 Nick is the Team Leader and brings with him 20 years of Marketing and construction knowledge. He is goal, systems and results oriented.
Audrey Simonis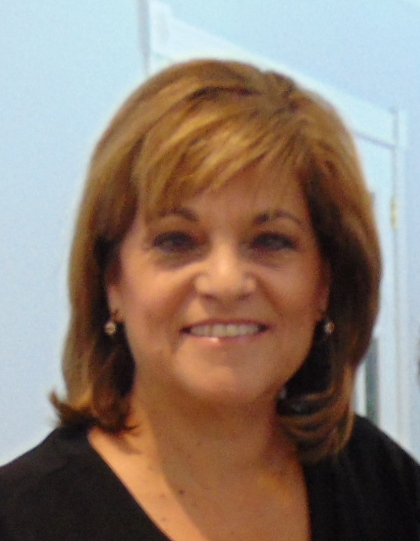 Licensed since 1981 and with a background in banking, Audrey has negotiated over 600 transactions and prepared over 1,000 broker's price opinions in the last 8 years alone.